Top of the Blogs: A Look at SISN's Most Popular Posts of 2021
We're constantly striving to update and improve our content to help you advance your knowledge of implementation science and research in nutrition and to keep you abreast of the latest developments in the field.
During 2021, we continued to observe growth in our website traffic with users seeking more information about SISN and how to get involved with us. While our webinars and Knowledge Hub pages continue to be popular resources.
Below we highlight our three top-read blogs in 2021.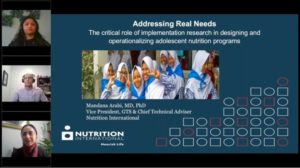 This article reports on a webinar focussed on sharing Nutrition International's (NI) experiences and lessons learned working with global partners to implement innovative ideas to improve adolescent health and nutrition in Asia and Africa.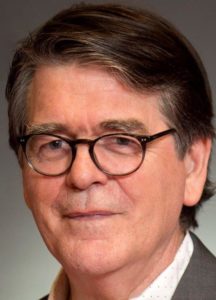 Gilles Bergeron, former Senior Vice President of the New York Academy of Sciences and SISN Founding member, shares why he sought to be involved with SISN, his greatest accomplishments as a Board Member, and his reflections on the past, present, and future of IS in nutrition.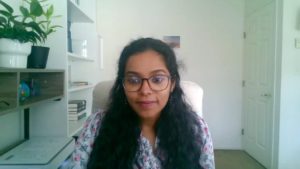 In this vlog, Shruthi Cyriac from Emory University and Global Alliance for Improved Nutrition (GAIN) describes how she and her colleagues adapted the SISN framework to analyse and document the fidelity of implementation (FOI) of a Double fortified salt (DFS) intervention in Uttar Pradesh, India.
Check out more informative articles on our blogs page.
We would like to thank all the individuals and organizations who have contributed to our blogs and news items over the past year.
We'd love to hear your thoughts on these articles and suggestions for future topics. If you have a case study or experience related to implementation science in nutrition that you're willing to share with our audience, please get in touch.