WHY SISN IS DIFFERENT?
SISN exists to bring together ALL stakeholders in implementation as equal partners to identify and address critical knowledge gaps in nutrition implementation and to use this to support more effective, large-scale, equity-oriented programs that deliver sustainable impact.
Knowledge-to-action
To avoid reproducing the current "knowledge-to-action" gap SISN delivers a new approach that operates at the interface of "Knowledge" and "Action" and with a renewed definition of what those terms denote.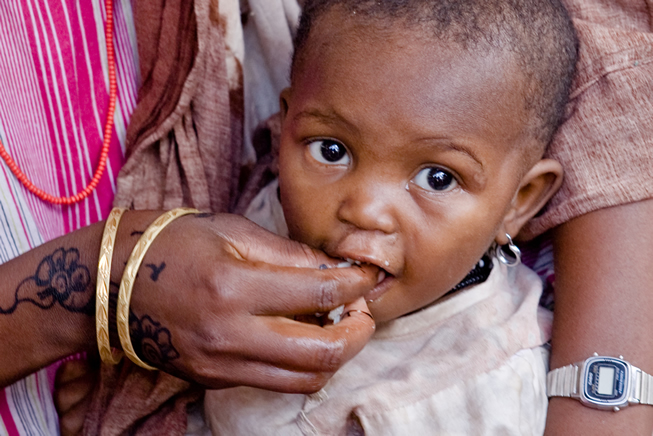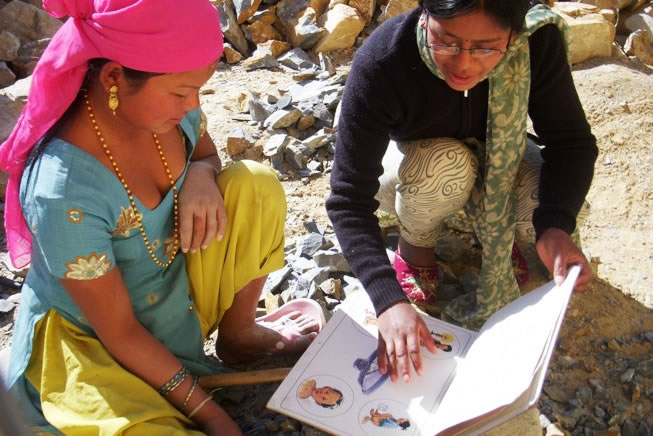 KNOWLEDGE PORTFOLIO
For SISN, "Knowledge" includes the systematic and rigorous methods of conventional scientific research, a wide range of country- and program-specific data AND a distinct category based on careful documentation and analysis of real-world experiences to identify good or promising practices.
KNOWLEDGE WORLD
Crucial players in the "Knowledge World" include implementation researchers, planning, monitoring and evaluation staff AND actors who can play a vital role in supporting access and utilization of knowledge such as, thought leaders, knowledge brokers and others at the interface of knowledge and action.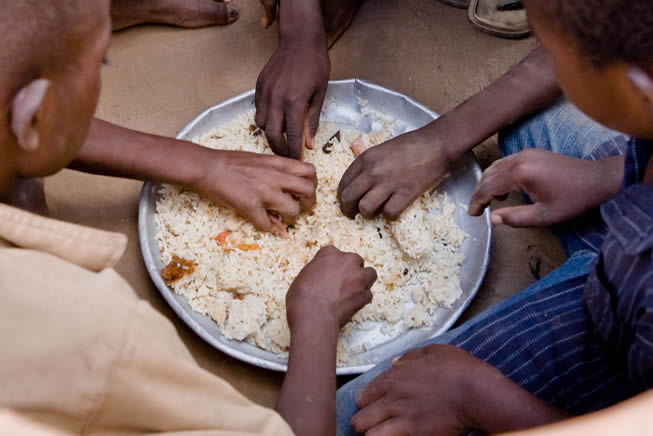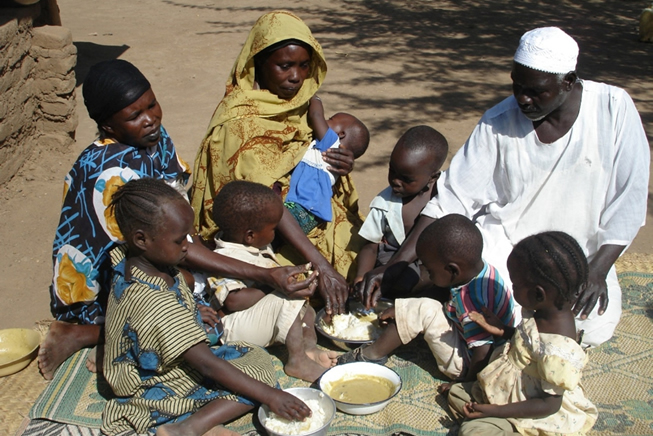 Action World
The "Action World" is not just those at the frontline, but also those in government, NGO, UN, donors, foundations and the private sector who play important roles ranging from initiating, designing, financing and evaluating activities through to research and capacity-strengthening initiatives.
Become a part of our community and apply your distinct form of knowledge and experience to the advancement of nutrition implementation.