SISN's vision is a world where actions to improve nutrition are designed and implemented with the best available scientific knowledge and practical experience.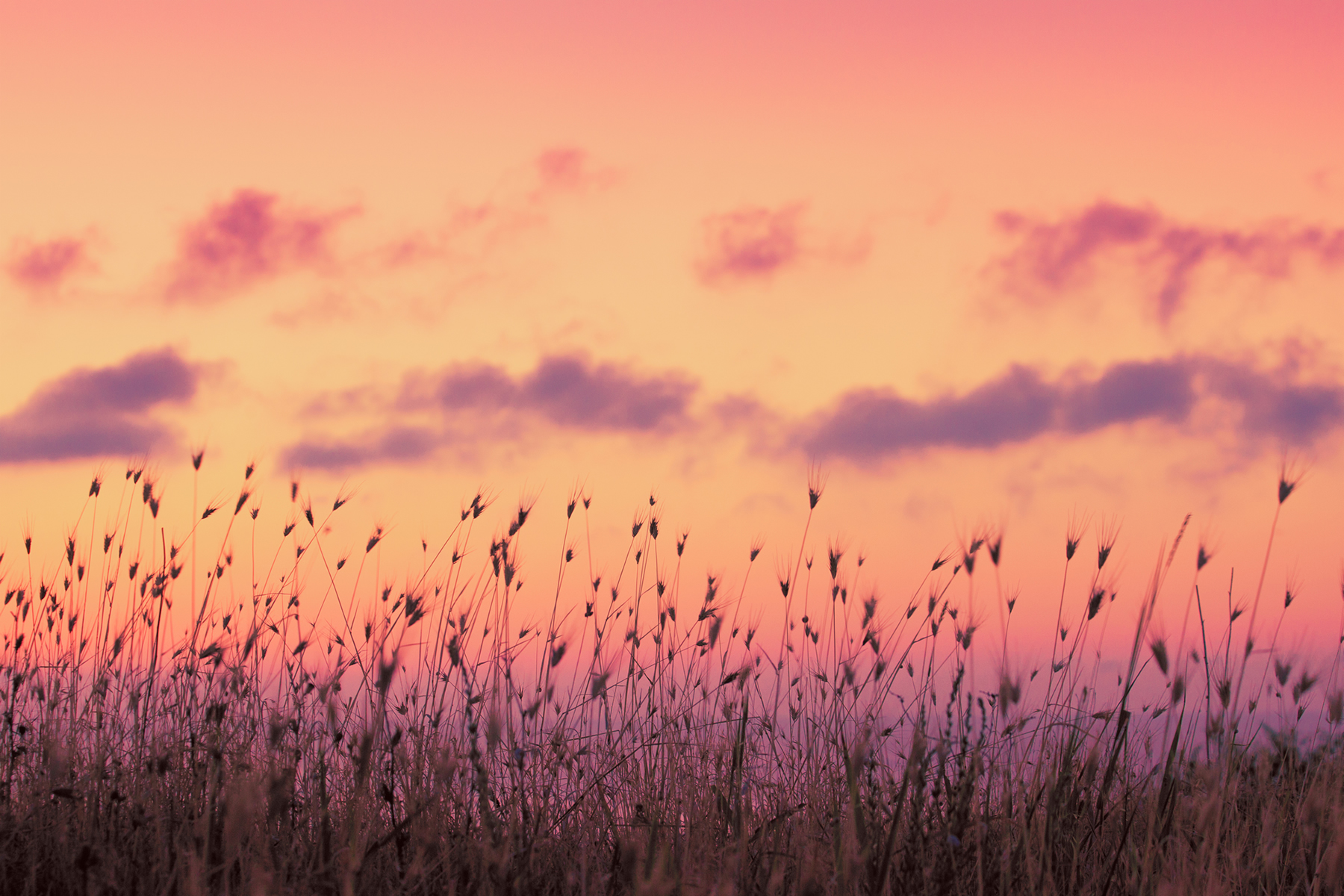 Our Mission
To convene, advocate, disseminate and promote dialogue among scientists, policy leaders, government officials, funders and practitioners to advance the science and practice of nutrition implementation world-wide.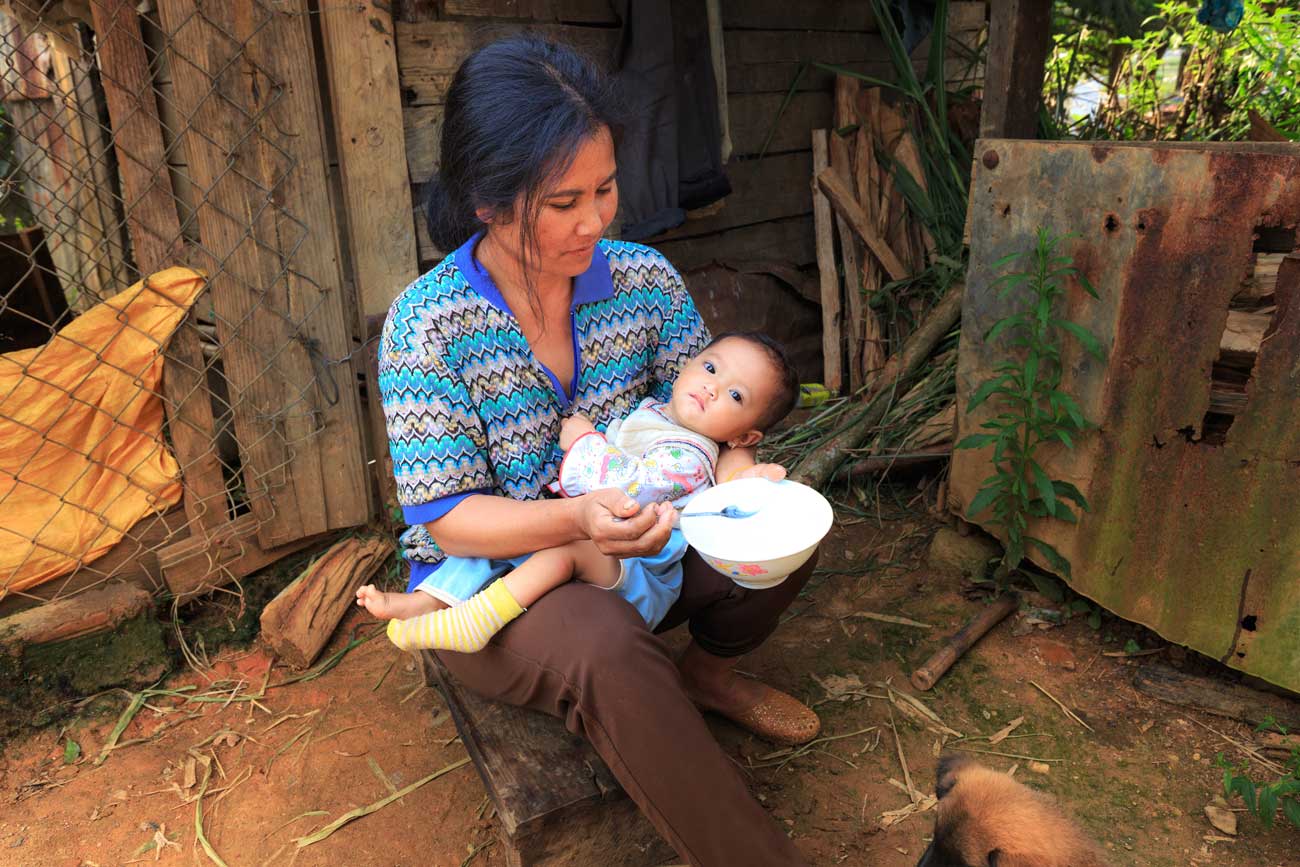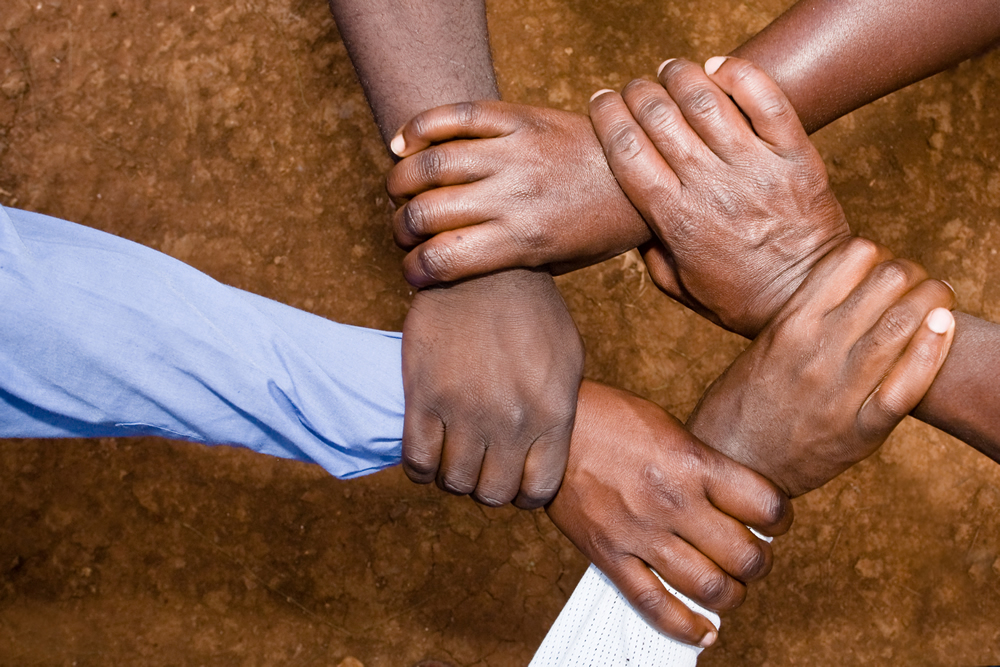 ABOUT US
The Society for Implementation Science in Nutrition (SISN) was launched in 2016 to facilitate the vital collaboration needed between all stakeholders in nutrition implementation and to pool the collective knowledge, experience, resources and commitments of scientists and practitioners to take on the challenge of scaling-up nutrition globally.
Our Approach
SISN is different in that we operate at the interface of "Knowledge" and "Action" and our community of stakeholders reflects that.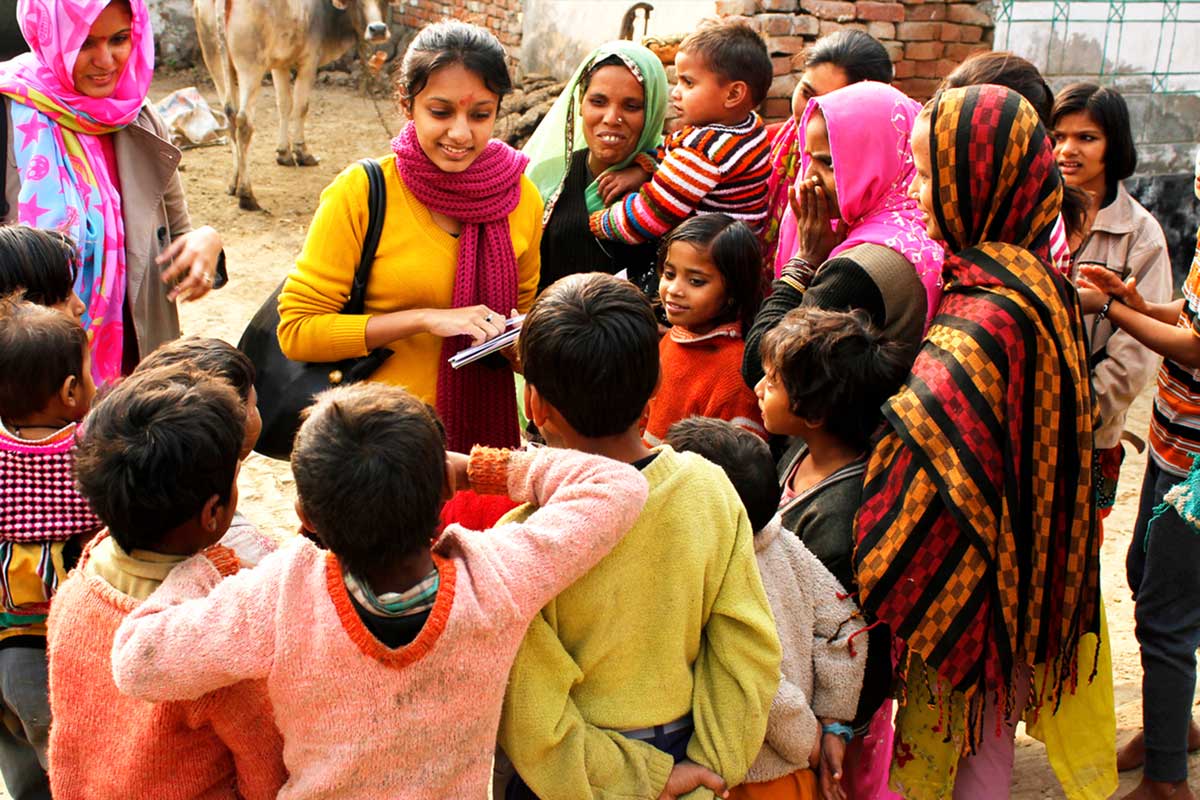 SIGN UP
Subscribe to our mailing list to stay up-to-date with the latest SISN news and developments in the field of implementation science in nutrition.
—
Become a part of our vital, global, multi-disciplinary community dedicated to improving nutrition implementation worldwide.