Become part of a vital, global community dedicated to improving nutrition implementation worldwide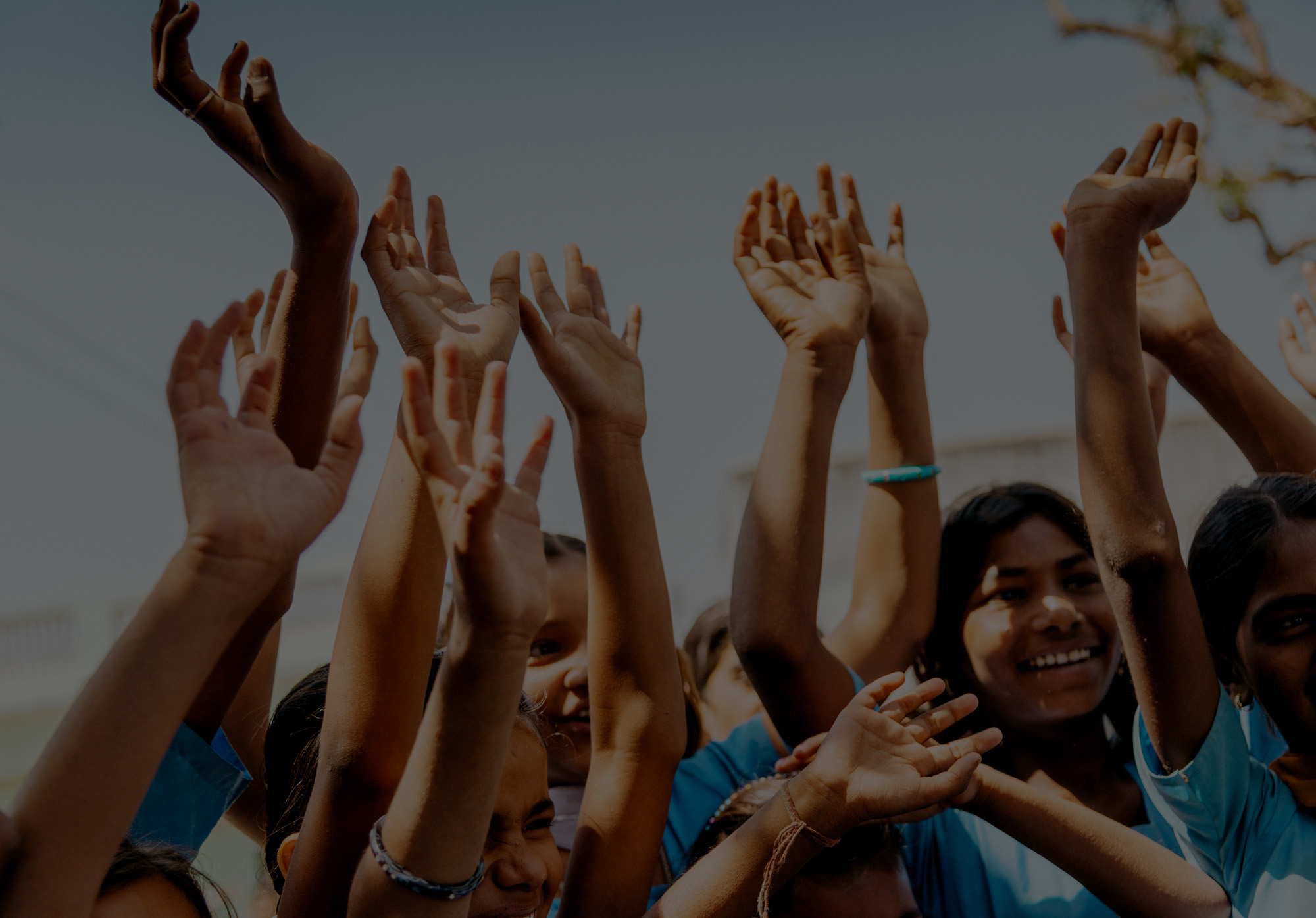 Help us shape the future of implementation by contributing to our various activities.
As well as to providing vital support to SISN to deliver on its mission, participating in SISN activities will also provide opportunities to enhance your networks and career profile. You can get involved by:
Forwarding our newsletter and event invitations to other interested parties
Please feel free to email us if you'd like to become more actively engaged with SISN.
Thank you for becoming part of our global community helping to improve the delivery of nutrition implementation worldwide.  Together we can "Connect Knowledge with Action for Impact!"