Secretariat (SISN operations and core communications activity)
Since 2016, vital and substantial funding for the Secretariat has been kindly donated from the Sight and Life Foundation. From 2014 to the end of 2018, Sight and Life also generously donated the in-kind contributions of Dr. Eva Monterrosa, to facilitate the Founding and running of SISN.
SISN funds a portion of the Secretariat costs from membership dues.
Project-Based Funding
SISN Implementation Science Project is supported through a research grant by the International Initiative for Impact Evaluation (3ie). Funding runs from October 2017 to September 2020.
SISN is able to participate in the Knowledge for Implementation and Impact Initiative (KI3) through a grant by Sight and Life. The overall purpose of KI3 is to strengthen the access to and utilization of implementation knowledge in SUN countries, with an emphasis on:
technical assistance
effective access to and use of tools, frameworks and experiential knowledge, and implementation research.
In 2019, SISN received an unrestricted grant from the Eleanor Crook Foundation (ECF) to support the dissemination of implementation science information through enhanced communication activities.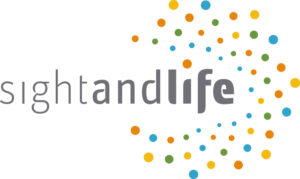 .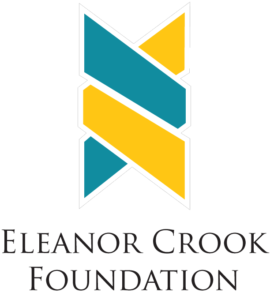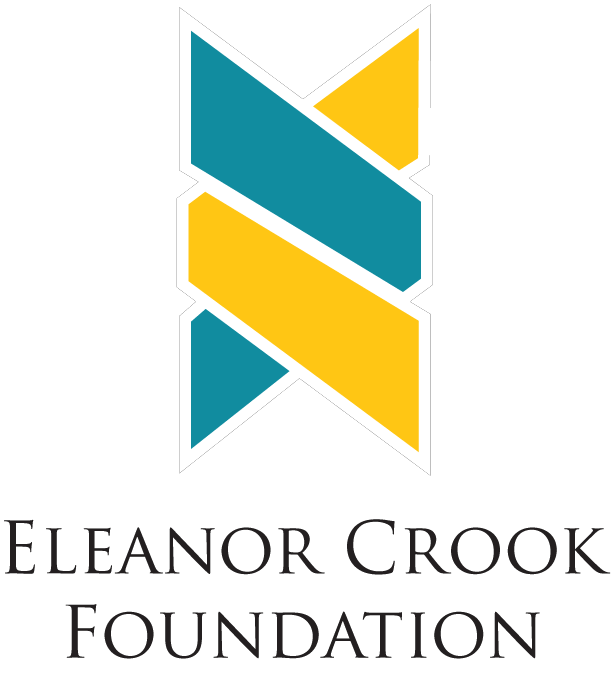 .                         

SISN is a U.S. registered not-for-profit 501 (c)(3) corporation. Federal Tax ID: 82-1515665.