Secretariat (SISN operations)
SISN funds a portion of the Secretariat costs from grants and third party sponsorship.
Project-Based Funding
SISN is partnered with the International Initiative for Impact Evaluation (3ie) under a Bill & Melinda Gates Foundation (BMGF) three-year grant to improve implementation and scaling-up of anemia control programs for women in Kenya and Uganda. Funding runs from October 2017 to December 2020.


SISN is partnered with Nutrition International (NI) on a joint initiative entitled 'Strengthening Global Nutrition Impact Through Collaboration'. The partnership involves a number of activities aimed at supporting individuals and organizations to make greater use of implementation science to improve their own implementation and impact. The funding for the first activity, a webinar series, runs from October 2020 to May 2021.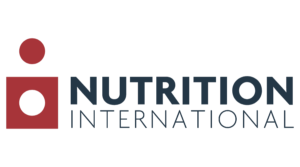 Affiliate Member 
Affiliate members are organizations that share the Society's vision and mission and wish to partner with the Society to assist in achieving its strategic goals.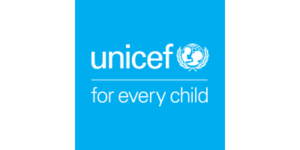 SISN is a U.S. registered non-profit 501 (c)(3) corporation. Federal Tax ID: 82-1515665.