Webinar: The Implementation Science Initiative
This webinar focussed on the important work being completed by the Implementation Science Initiative (ISI) through SISN's partnership with the International Initiative for Impact Evaluation (3ie)under a Bill & Melinda Gates Foundation (BMGF) grant.
The webinar was moderated by Isabelle Michaud-Letourneau, SISN Consultant and Senior Technical Lead for the ISI. She introduced the ISI and how the project applies SISN's principles of implementation science (IS) to improve the delivery of iron-folic acid supplementation (IFAS) programs through antenatal care for pregnant women in Kenya and Uganda.
Following this overview, Twaha Rwegyema, Project Coordinator at URC in Uganda and Brian Njoroge, Project Coordinator at FHI 360 in Kenya, presented their experience to date identifying and addressing bottlenecks within these programs.
We are pleased to share a FREE recording with you, as well as a PDF version of the slides.
We hope that you find the webinar informative. We welcome your thoughts, comments and questions on the topic or the webinar itself. Please send any feedback to: info@implementnutrition.org. We also encourage you to share this webinar with anyone who may find it of interest and be interested in future SISN events.
Look out for details of our next webinar in the 2019 Series coming soon here.
Permission for Use: This webinar and the associated pdf version of the slides may be copied in any form and used for non-commercial purposes provided that the content of any copy is not altered and, it is clearly indicated that SISN is the originator of this material. Please cite as Society for Implementation Science in Nutrition (SISN) Webinar: The Implementation Science Initiative: Identifying and Addressing Bottlenecks within Iron-Folic Acid Supplementation Programs in Kenya and Uganda, April 2019. Available from: https://www.implementnutrition.org/webinar-implemen…ience-initiative/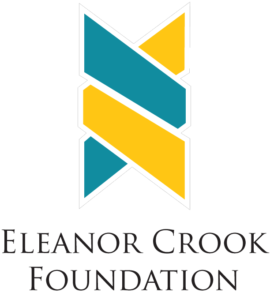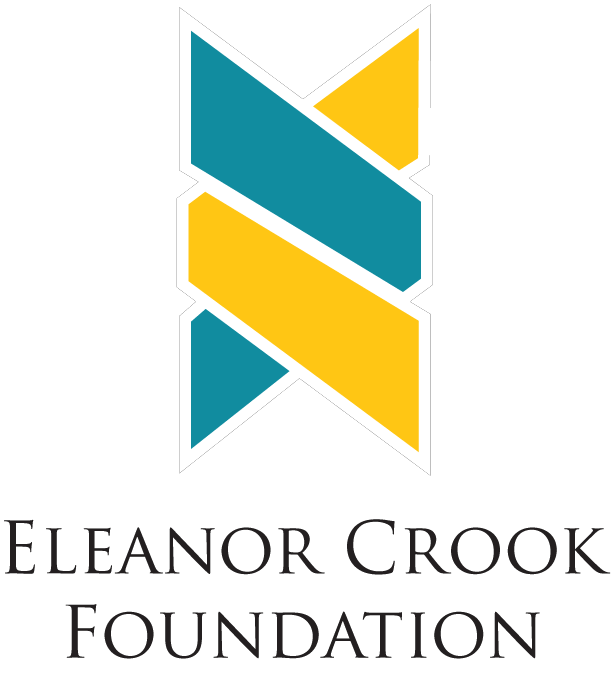 This webinar was brought to you courtesy of an unrestricted grant from the Eleanor Crook Foundation