Top of the Blogs: A Look at SISN's Most Popular Posts of 2018
As a member-based organization, SISN strives to produce engaging and valuable content. Below we highlight the top three most popular blogs published in 2018.
by SISN volunteer, Shannon King, a MSPH candidate at Johns Hopkins Bloomberg School of Public Health
This blog describes the three ethical principles outlined in the Belmont Report and how these might be applied to implementation research
By Kassandra Harding, Associate Research Scientist at Yale School of Public Health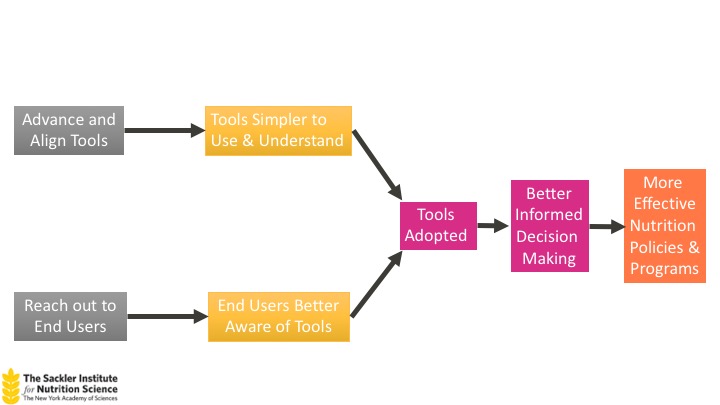 This blog describes how nutrition modeling tools can generate evidence to inform decision making and in turn shape nutrition policy.
By Naomi Cahill, SISN Communications and Content Manager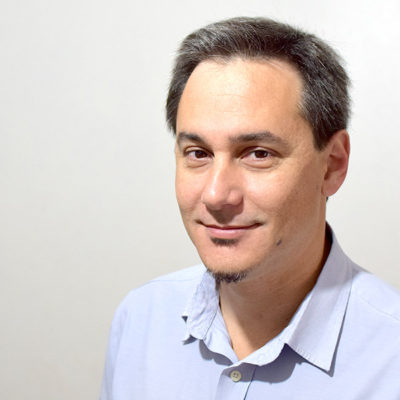 The role of the statistician in implementation research (IR) is commonly restricted to the conduct of data analysis at the end of a study. In this blog we interviewed Statistical Consultant, Augusto Norte, from A Consultants Statistical Services about the benefits of including a statistician as part of the project team and his experience working in this sphere.
We would like to thank all the individuals and organizations who have contributed to our monthly blogs over the past year. We'd love to hear your thoughts on them and suggestions for future topics. If you have a case study or experience related to implementation science in nutrition that you're willing to share with our audience, please get in touch.
Meanwhile look out for some exciting content coming in 2019.