WEBINAR: "Implementation and Science: a two-way street with lots of turns"
This webinar took place on Monday, September 16th 2019. During this recording, guest speakers, Kenda Cunningham and Pooja Pandey from Helen Keller International, share their experiences and lessons learned to date from the implementation of Suaahara II, a large-scale multi-sector nutrition program in Nepal.
During a lively Q&A period, SISN's Chief information Officer, Mdu Mbuya, fielded insightful questions from a very engaged audience. These questions on the 'how to' aspects of implementing nutrition programs, together with our speakers' responses, are outlined in a related article here.
We are pleased to share a FREE recording with you, as well as a PDF version of the slides.
We hope that you find the webinar informative. We welcome your thoughts, comments and questions on the topic or the webinar itself. Please send any feedback to: info@implementnutrition.org. We also encourage you to share this webinar with anyone who may find it of interest and be interested in future SISN events.
Look out for details of our next webinar in the 2019 Series coming soon here.
Permission for Use: This webinar and the associated pdf version of the slides may be copied in any form and used for non-commercial purposes provided that the content of any copy is not altered and, it is clearly indicated that SISN is the originator of this material. Please cite as Society for Implementation Science in Nutrition (SISN) Webinar: Implementation and Science: a two-way street with lots of turns, September 2019. Available from: www.implementnutrition.org/webinar-suaahara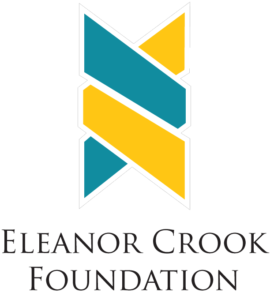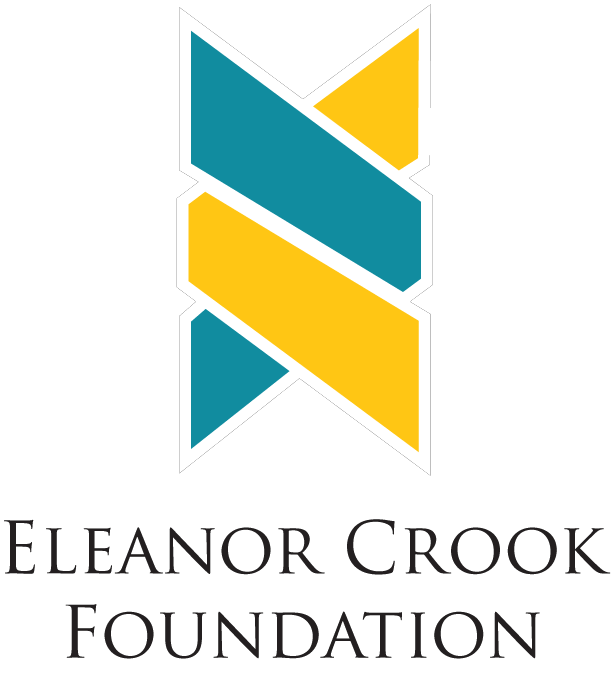 This webinar was brought to you courtesy of a grant from the Eleanor Crook Foundation